Covid-19 Announcement
Due to the current Covid situation i am unable to offer Bowen treatments at the present time.
BOOK YOUR SESSION TODAY
Appointments can be arranged both during the week and at weekends. It is best to call me to discuss your particular requirements.
The Bowen Technique is a holistic, non-invasive, remedial body technique that works on the soft connective tissue of the body known as (fascia). The Bowen Technique can be used to treat musculoskeletal, emotional and organic conditions.
How does it work?
It is a very gentle "hands on", "hands off" treatment. The gentle rolling moves, using thumbs or fingers are made over very precise points of the body (soft tissue, muscle, tendon, ligaments). By gently disturbing the area, it connects to the nervous system, which transfers the information back up to the brain, the brain then sends a message back down to the various areas of the body that have been disturbed and fires thousands of questions into the area.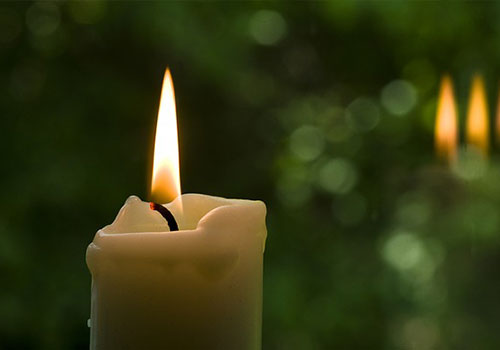 The Breaks
In between each set of moves, there are breaks, where the therapist leaves the room. These breaks are very important and what differentiate Bowen from any other body work. They are as important as the moves, as it allows the body time to access the area and make gentle changes trying to rebalance the body. When the therapist returns to the room they make more moves in a different area, thus allowing the body to ask the brain more questions etc, etc.
Bowen May Offer Relief From:
Bowen can treat most things and as a Bowen therapist we don't treat specific conditions. We allow the body to decide what it needs first. The body and brain are what's powerful, the therapist simply facilitates between them. Bowen tries to get to the cause of whatever symptom you are presenting and sometimes the body decides to work somewhere else first, on something neither you nor the therapist can see.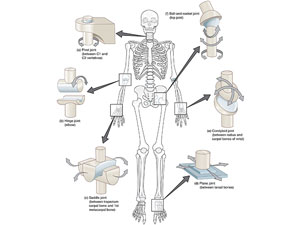 Muscular skeletal conditions
Sports Injuries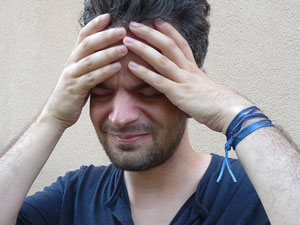 Headaches / migraines
Frozen Shoulder / Tennis Elbow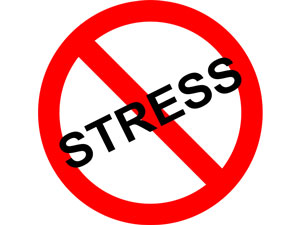 Stress / anxiety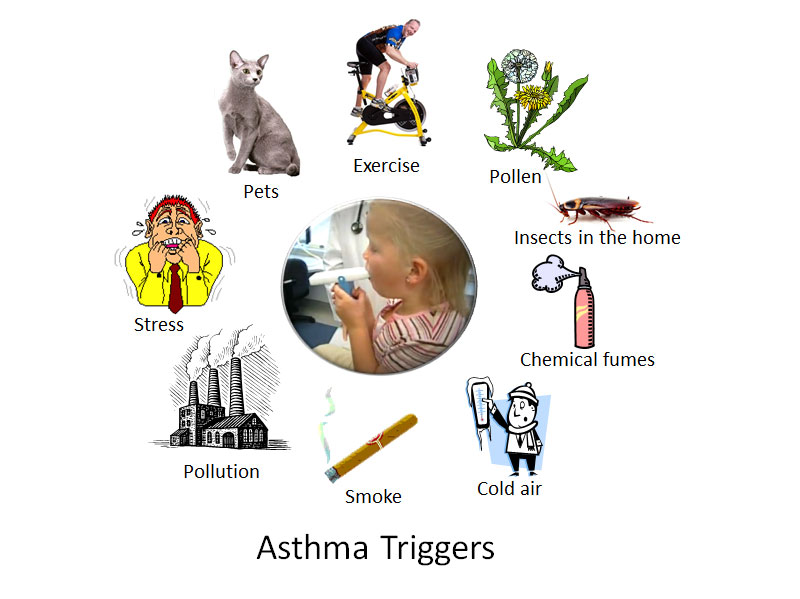 Asthma / breathing conditions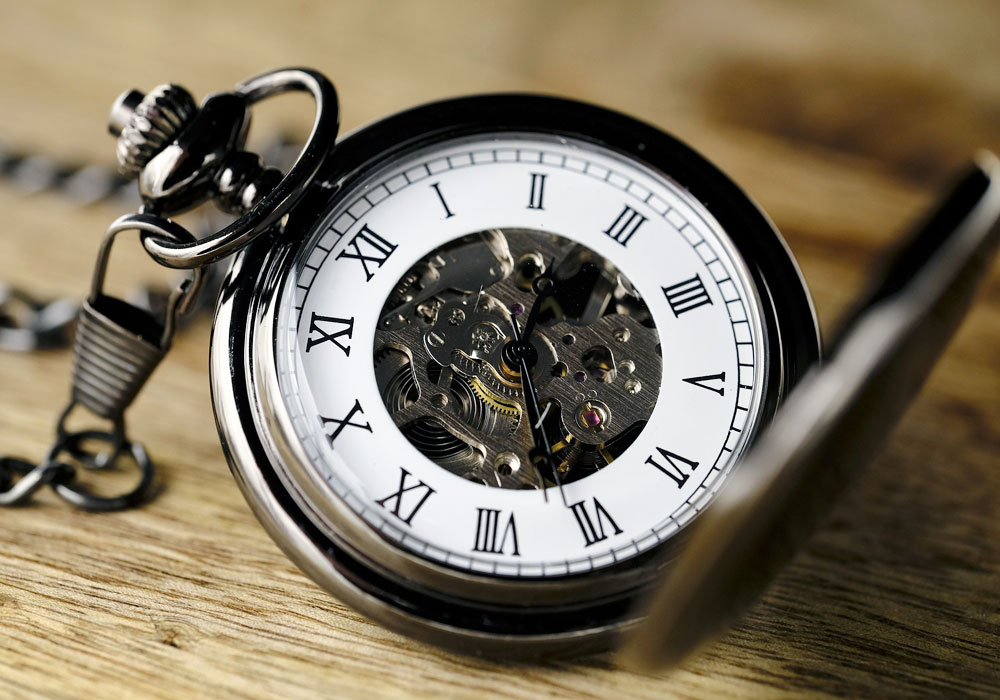 How long does a treatment take?
At the first session a case history will be taken so allow 1½ hours, subsequent treatments can vary from 45 minutes to an hour.
Initially I suggest booking between 1-6 consecutive treatments, at weekly intervals, as Bowen is a progressive treatment and continues to work throughout the week after having the treatment.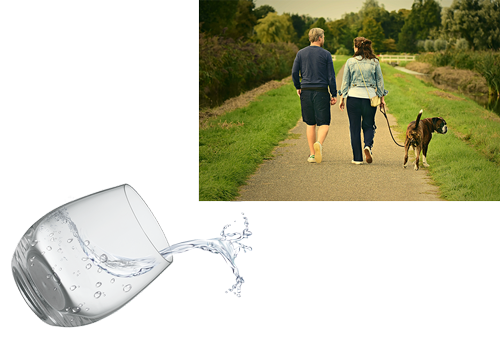 In between treatments we suggest you increase your water intake and movement. Water, Walking and Weekly are the three 'W's' we prescribe to help the body continue its healing process.
We suggest no other 'body work' is undertaken, so the body can focus on just one set of instructions at a time. Normal medication should continue. Gentle exercise can resume, but no heavy work as the body is vulnerable for up to 3 to 4 days.
Cost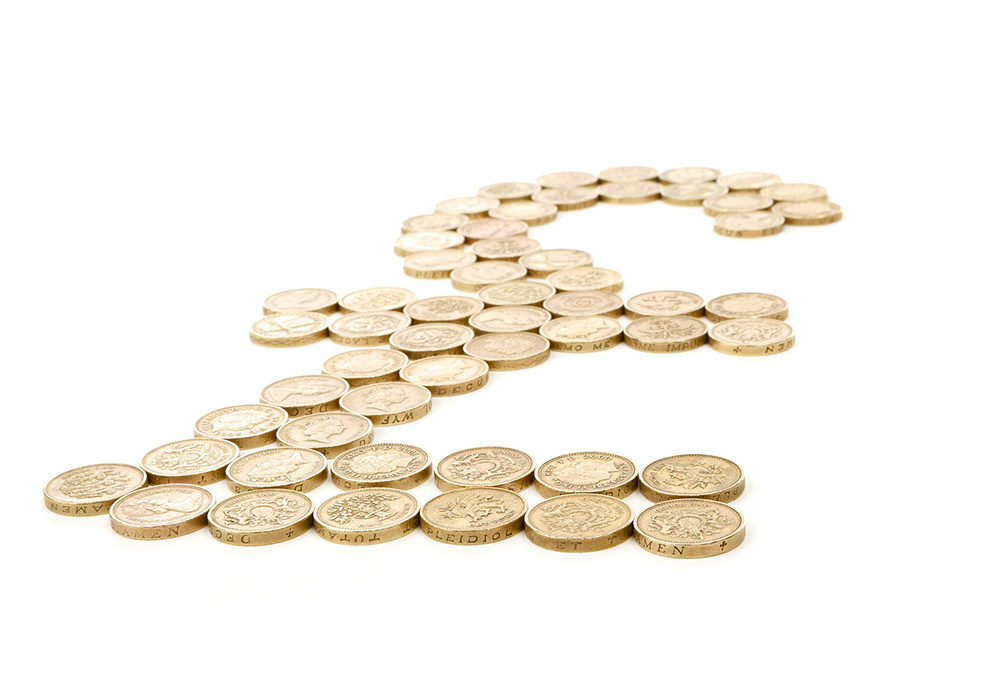 Initial treatment is £48 and subsequent treatments are £42. If a block of 3 are booked and paid for in advance it is £120 and is non-refundable.
The human body never ceases to amaze me with what it can accomplish with a little help from the Bowen Technique
In May I was visiting a friend in Minehead who arranged for Jane to give a private Tai Chi lesson to a small group of friends. After the lesson I was talking to her and mentioned that I have had a shoulder problem for many months - I had been to the hospital and a physio, but the conclusion was arthritis and nothing could be done. My shoulder ached nearly all the time, especially in the morning. Jane asked if it was OK to do a quick Bowen move, which I agreed to. I felt Jane, gentle, roll over something and I felt a change. Since then the constant ache has completely gone and my arm mobility improved - it was like magic! I would definitely recommend having a consultation with her. I am now looking for a Bowen method practitioner in my area of Scotland.
Meeting Jane has been absolutely marvellous for me! A couple of acquaintances had mentioned Bowen to me and recommended Jane but at the time I was happy seeing another therapist. However, a friends husband told me about Jane again, so I decided to look her and read some glowing reviews. Luckily she only lived a few miles from me so I got in touch. She saw me very quickly, took her time doing an in depth consultation before giving a full treatment. She was very warm and friendly on meeting her and immediately put me at ease. She has a lovely way about her that makes the whole process very comfortable and actually quite fun, she has a great sense of humour! At that first session Jane recommended I have 3 in succession over 3 weeks in order for it to really have an impact and then with luck I shouldn't need more than that just the occasional "top up" like maintenance. She was absolutely right! I manage to go much longer between Bowen treatments than I ever did with the other treatment, it's far more gentle than osteopathy and I couldn't recommend it, or Jane, enough.