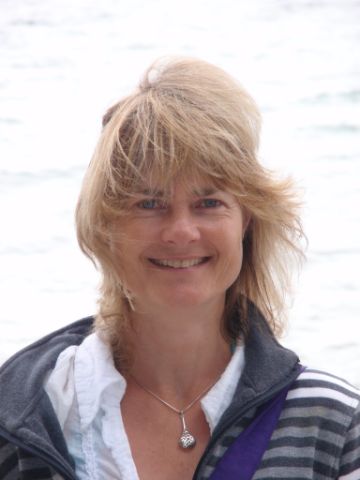 I personally found the Bowen Technique after suffering a fractured right thigh 30 years ago. I was on crutches for 7 months and during this time my shoulders, elbows, arms, wrists and left leg all became overtired and symptomatic. I tried various other forms of treatment which helped a bit, but nothing held long term. Out of desperation I found the Bowen Technique and was amazed by the results. After several treatments my body started feeling more balanced and comfortable. I found I slept better after the treatments and my whole body felt more relaxed. I was so impressed that I asked my therapist about how to train in the Bowen Technique as I was convinced this was what I'd been looking for. I haven't looked back and I'm continually amazed at how Bowen works and what Bowen can achieve.
The human body never ceases to amaze me with what it can accomplish with a little help from the Bowen Technique.
The Bowen Technique and Facia Bowen are very helpful in treating chronic conditions such as:-
* muscular skeletal conditions (backache, hips, knees, ankles, shoulders, elbows, wrists)
* sports injuries * menopausal symptoms
* headaches/migraines
* stress/anxiety
* scar tissue release
* frozen shoulder/tennis elbow
As Howard Plummer says "you touch the surface to stir the depths". My treatment room is based at home and I am Registered with The Complimentary Therapists Association and Insured with Holistic Insurance Services.
Training, qualifications & experience
November 2004 Qualified in The Bowen Technique at the E.C.B.S.
ITEC Diploma in Holistic Massage in June 2006
Practitioner in Hot Stone Massage in May 2007
OCN Qigong Shibashi Tai Chi Instructor July 2010
OCN Tai Chi Bang Instructor March 2012
CPD in Fascia 2 workshop with Howard Plummer September 2012
CPD Spinal workshop with Julian Baker September 2014
CPD Practitioner workshop with Jiham Adem February 2016
CPD AoB1 Scar Tissue Workshop with Alistair McLoughlin May 2018 (I am looking for 5 people who would be interested in helping me gain more experience in this technique. If you are interested please contact me).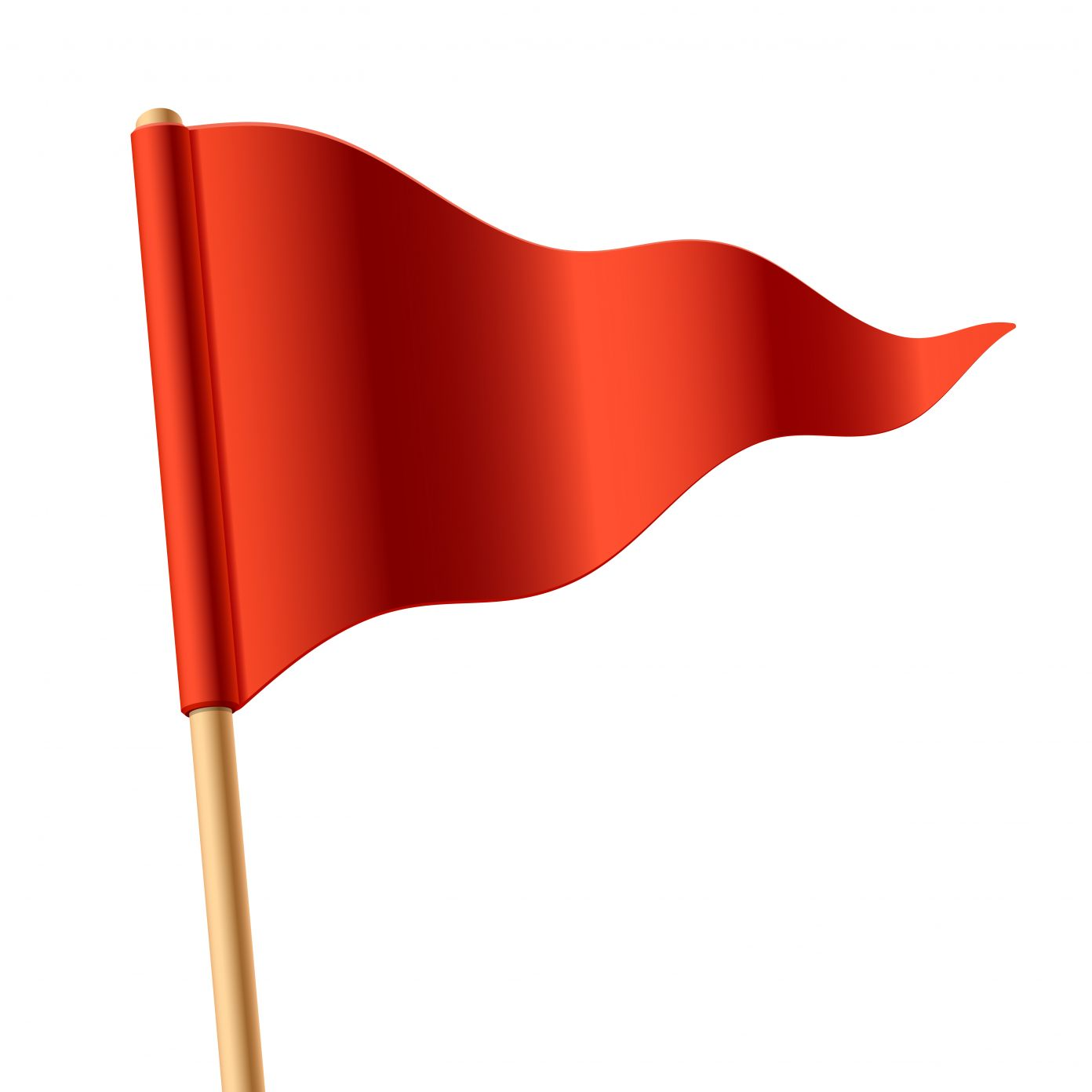 CPD Red Flag 2 day Course May 2019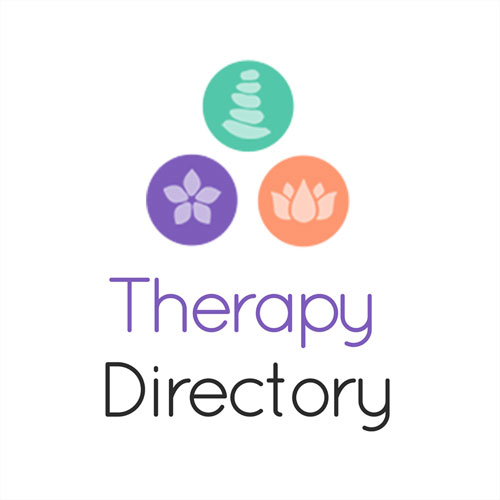 Therapy Directory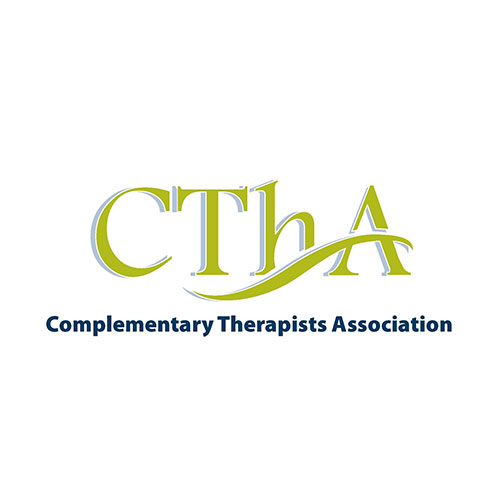 CTHA Complementary Therapy Association
What else...
Bowen Technique Practitioner
Shibashi 1 & 2 Tai Chi Instructor
Tai Chi Bang Instructor
Fragrant Qigong
Fees
Bowen Technique
£48 for the first treatment and £42 thereafter. I initially recommend between 1- 3 consecutive visits as Bowen is a progressive treatment that allows the body time to get to the 'cause' of the symptom, followed by maintenance treatments every 6-8 weeks or to suit your needs to keep on top of the condition.
Shibashi 1 & 2 Tai Chi, Tai Chi Bang, Fragrant Qigong
I teach 5 local classes in West Somerset. For more information please contact me at home in the evening to discuss the different venues and times.
I charge £39 for a block of 6 classes or £8 if you pay as you go.
Private 1:2:1 lessons are available upon request at £25 an hour, plus petrol expenses, depending on where you live.
Availability
Appointments can be arranged both during the week and at weekends. It is best to call me to discuss your particular requirements.
Further information
In 2010 I trained with Gill Brydon to be a Shibashi Tai Chi Instructor. I then went on to teach at Croft House in Williton for two years, teaching people with various conditions. After this AgeUK approached me and I worked for them for a period of time, before finally setting up my own Tai Chi classes locally. I've not looked back since and even after having both hips replaced (an injury I incurred in my 20's) I was back teaching this wonderful form of exercise after just 8 weeks. I've never let having two hip replacements stop me, I've maintained my flexibility and muscle strength with Tai Chi and teach from first hand knowledge of how undergoing operations can effect the rest of your body, it allows me the insight into other peoples' pain. I also appreciate and understand how pain can impinge on you both physically and mentally and the importance of maintaining good physical and mental health both before and after operations.
I continue to teach my Tai Chi classes and have regular monthly Bowen treatments myself to maintain muscle alignment and balance.
Important information
If you have been diagnosed with or suspect you may have a pre-existing medical condition you should consult your GP for advice, diagnosis and treatment and always inform your health professional before starting any alternative or additional therapies, treatments or making any major changes in your diet or exercise programme.